New Relief Bill – Milwaukee Community Journal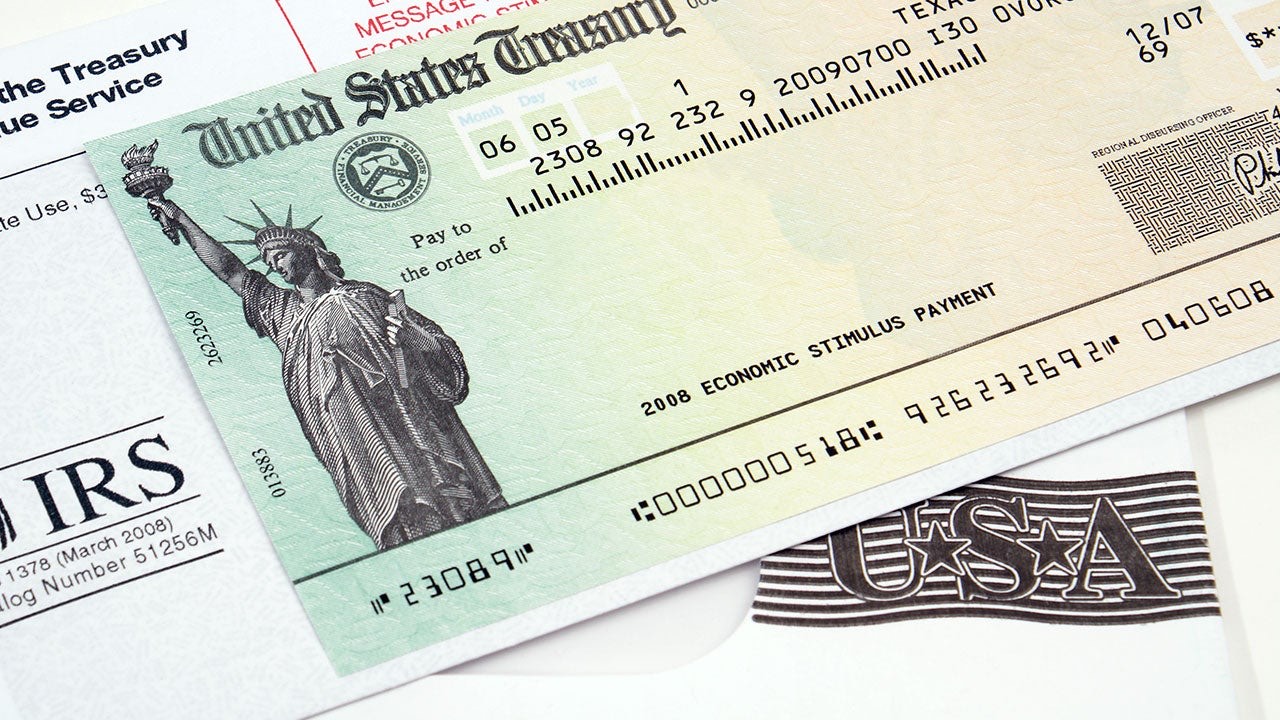 The massive 3 Trillion dollar bill cleared the first of its 3 milestones this past Friday, when it received approval from the House Of Representatives. The bill was revised from the previous version, to include $1200 dollar one time stimulus checks again to Americans, instead of the previously discussed $2000 per month. All Americans would be electively, not just tax payers and children will also get $1200.
Other key points in the bill is renter and home owner relief, setting aside money to help with rental/mortgage cost. Details And requirements have not yet been disclosed. Student loan forgiveness will also be extended, to offer up to $10,000 of student loans being forgiven, for this win economic hardships. The bill still needs to be approved by the Senate , a likely back and forth match to get the details favorable for both sides.