California AG Sues DeVos over Student Borrower Relief ━ TPG, Inc.
On July 15, California Attorney General Xavier Becerra and Massachusetts Attorney General Maura Healey led a coalition of 23 attorneys general in a lawsuit against Secretary of Education Betsy DeVos and the U.S. Department of Education challenging their action to repeal and replace the 2016 "borrower defense" regulations that provided a pathway for relief from federal student loans for student borrowers misled or defrauded by predatory schools.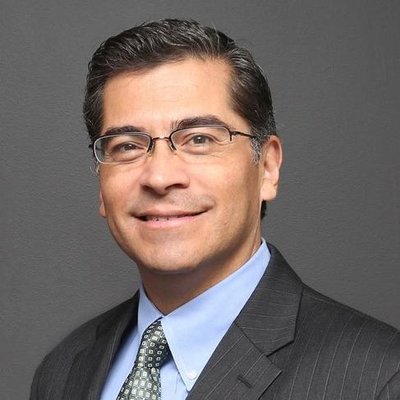 Under the Trump Administration, the Department of Education replaced the 2016 regulations with new regulations that make it nearly impossible for victimized students to obtain financial relief, while rolling back oversight over unscrupulous and predatory schools, according to Becerra.
The lawsuit contends the decision to repeal and replace violates the Administrative Procedure Act, and asks the court to require department to re-implement the 2016 processes and protections.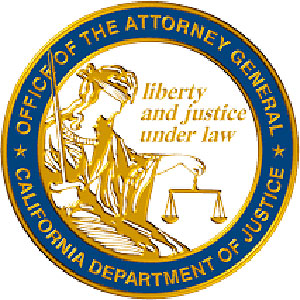 "If only college students in America could count on the U.S. Secretary of Education, Betsy DeVos, to fight for them as she has consistently done for the predatory for-profit education industry that has deceived and cheated these very students," said Becerra. "Under her leadership, the U.S. Department of Education has replaced critical borrower protections with a process that makes it virtually impossible for victimized students to get the relief they should qualify for. With today's lawsuit, we continue to fight for student borrower protections so that all who seek a college degree can do so without being cheated by exploitative for-profit colleges."
The Higher Education Act requires that the Secretary of Education issue regulations that provide for a meaningful process for students to obtain federal student loan relief if they have been misled or defrauded by their school. This process is known as "borrower defense."
DeVos does not like cancelling student loans, adding a hand-written note "with extreme displeasure" to her approval of one student borrower's loan cancellation.
In 2016, the Obama Administration began working on new borrower defense regulations, building on lessons learned from the collapse of Corinthian Colleges — a predatory, for-profit chain of colleges that left tens of thousands of students across the nation in need of relief.
The California Department of Justice was at the forefront of the Corinthian case, obtaining a $1.1 billion default judgment against Corinthian for targeting low-income, vulnerable students through false advertisements. California help shape the 2016 borrower defense regulations, serving as lead negotiator for the states on Department of Education's rulemaking committee.
The 2016 regulations provided misled and defrauded borrowers access to a consistent, clear, fair, and transparent process to seek debt relief, and also protected taxpayers by holding schools that engage in misconduct accountable.
Under Secretary DeVos, the borrower-defense regulations were delayed and then in 2019 replacement regulations were issued that put the interests of predatory schools ahead of student protections, according to Becerra.
The lawsuit, filed in the U.S. District Court for the Northern District of California, contends the repeal and replacement of the 2016 borrower defense regulations is arbitrary and capricious and does not comply with Congress's requirement that the Secretary implement a meaningful process for borrowers to obtain relief.
Only about 4 percent of borrowers eligible for relief will actually get relief, according to Becerra.
Joining the lawsuit are attorneys general of Massachusetts, Colorado, Connecticut, Delaware, awaii, Illinois, Maine, Maryland, Michigan, Minnesota, Nevada, New Jersey, New Mexico, New York, North Carolina, Oregon, Pennsylvania, Rhode Island, Vermont, Virginia, Wisconsin, and the District of Columbia.
•••
For information, visit oag.ca.gov.